For beautiful, high value properties that are built to last, the region's most discerning clients turn to Al-Aziz Builders & Developers. As a trusted twin cities based real estate company, Al-Aziz Builders offers an outstanding portfolio of residential and commercial spaces for sale and leasing. Coupled with this, our impressive and extensive range of services allows us to deliver tailored property solutions within the dynamic and demanding property development hub that is the real estate market of the Middle East. The company's might is bolstered by its pool of seasoned and talented employees, each with a minimum of 3 years of professional experience and an enviable track record of success across the entire real estate value chain. Our consortium of service is renowned for unmatched efficiency and expertise, coupled with a dedication towards customer satisfaction, which has earned us the reputation of being one of the most reliable property companies in Rawalpindi Islamabad. With Al-Aziz Builders, real estate is more than just a transaction: it is a promise to deliver beyond expectation.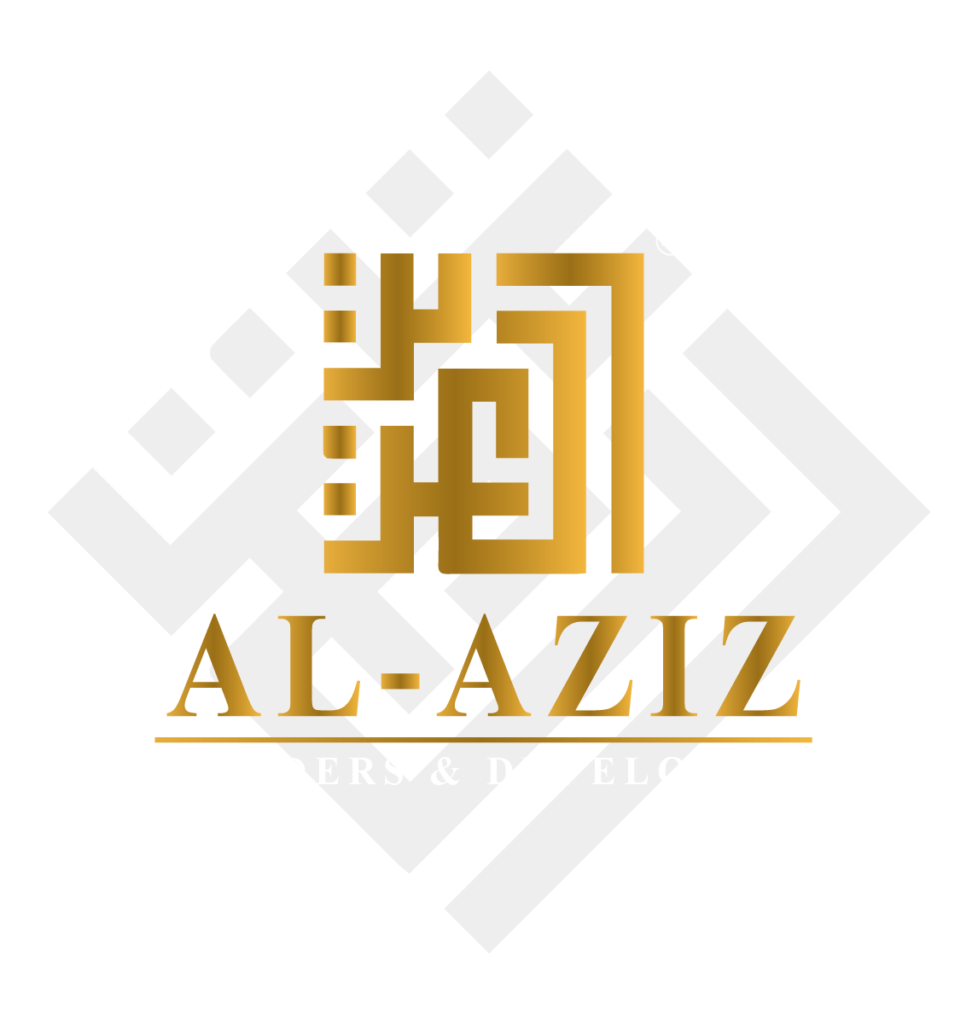 A SLEEK METHOD
IN HANDLING THE PROPERTY OWNERS AND COORDINATING THE FULL PROCESS WITH EITHER TENANTS OR BUYERS.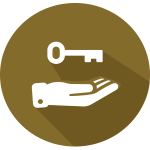 Property Transfer Procedures
CEO Message
Sheikh Tayyab Zahid
When I founded Al-Aziz Builders & Developers in 2004; my aim was to establish a dynamic environment of professionalism, accountability and world-class service. I always envisioned a company that would be able to address the stringent of clients' needs and become a quality benchmark in the highly competitive real estate market of the Twin cities. I am proud to say that over the years we, at Al-Aziz Builders, have achieved more than meeting our noble goals and major part of Bahria Town. As the real estate market of the twin cities, we grow right along with it. We are in sync with the trends and innovations of realty, and flourishing in accordance. We endure to be the market vanguard, as we expand our network, adopt new technologies and discover new and exciting ways to reach our targets. Today, we stand as one of the region's most trusted and resilient real estate entities. We will leave no stone left unturned in our quest to find more opportunities to delight and foster the loyalty of our clients. As you will learn more about us, I am confident that you will rest assured that we are the right company in which to entrust your realty plans.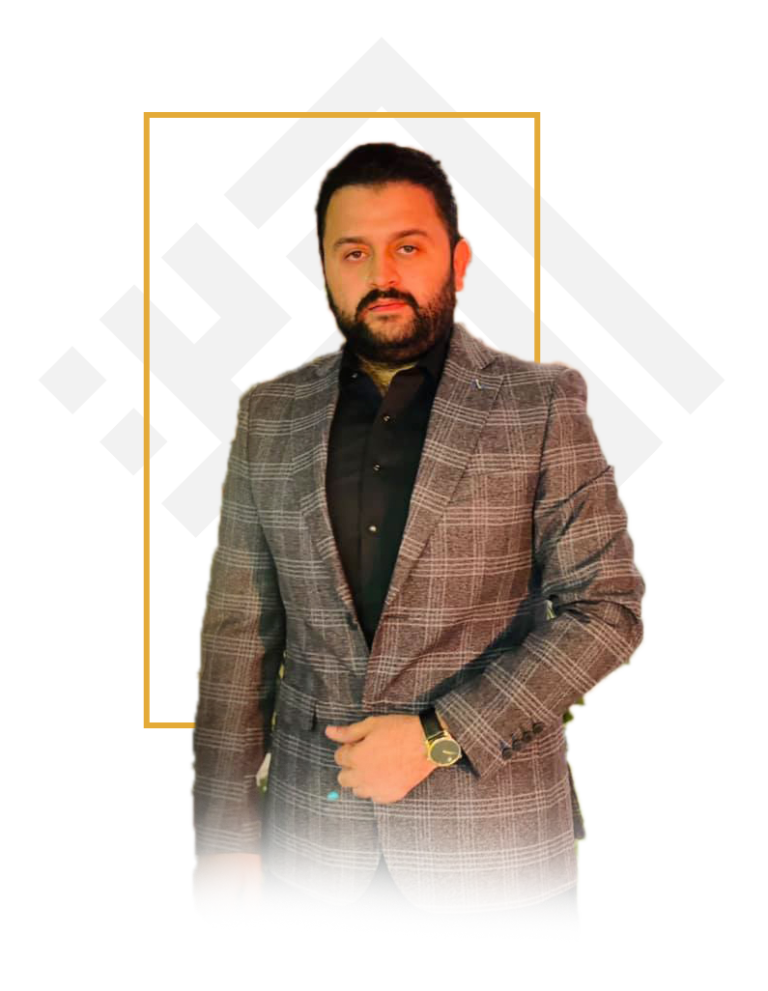 Testimonials
"The search for a new apartments, in a market flooded with promises but very few delivered, is very difficult indeed. Add to that the commuting woes if you are going to live at a distance from your workplace. It's just so stressful."
Testimonials
"I have been searching for property since three years but once i saw Al-Aziz Builders projects for the first time we knew this was our destination. Best located projects in Bahria Town."
Testimonials
"Got all the things which we were looking in apartment search, the place where our quest stopped. Possibly the best place in Bahria Town at affordable rate."
Testimonials
"Amazing project. Great support by Al-Aziz Builders & Developers. Very supportive and cooperative sales/Adm team. Looking forward to next investment with Al-Aziz Builders."

places for rent
At vero eos et accusamus et iusto
At vero eos et accusamus et iusto odio dignissimos ducimus qui blanditiis
At vero eos et accusamus et iusto odio dignissimos ducimus qui blanditiis